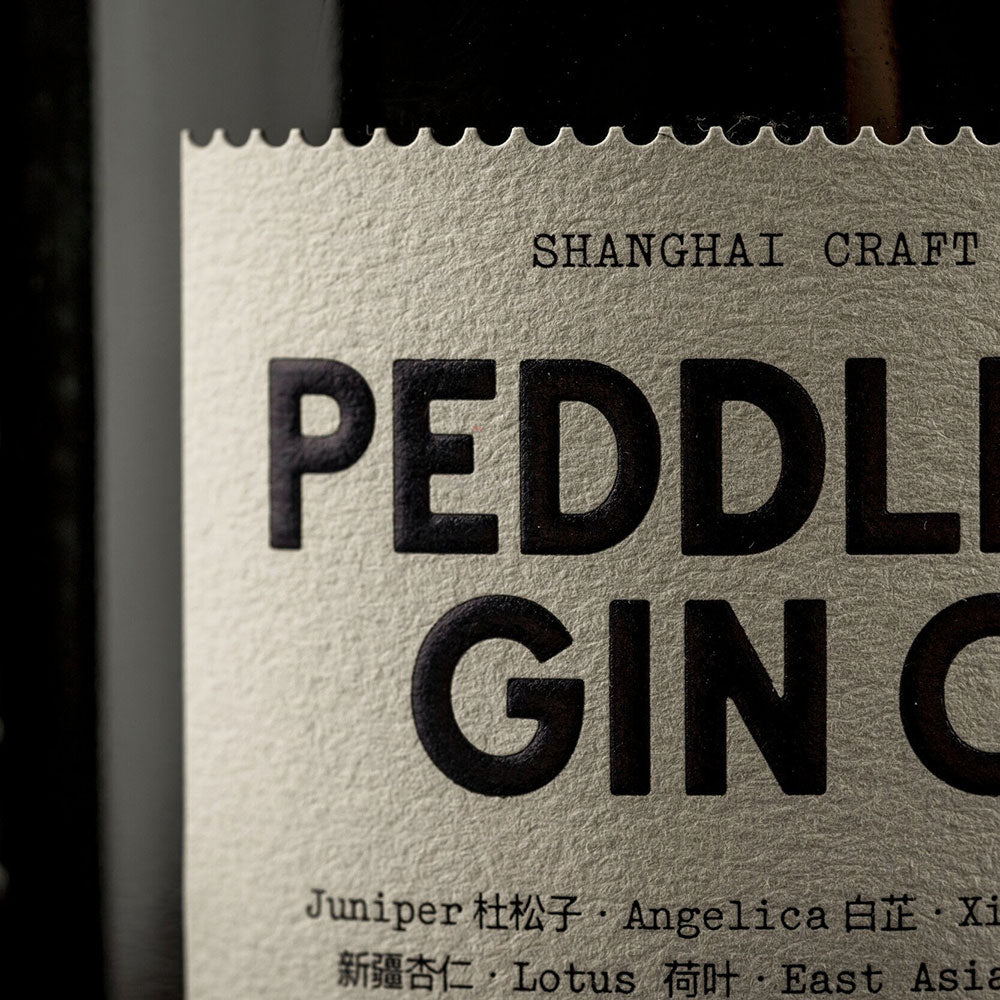 the world's 1st shanGHAI GIN
Born on the back streets of Shanghai, the hustle and bustle charm of the world's biggest trading port was the perfect inspiration from a more adventurous gin.
WITH BUDDHA'S HAND & SICHUAN PEPPER
Awards including multiple San Francisco medals, favorite Bartender Brand and Visionary company of the year, Peddlers offers a distinctive yet perfectly balanced recipe, made with ingredients from the West and the Far East.
FOR ADVENTUROUS DRINKERS
Our award winning product is the result of a five year journey focused solely on creating a gin for the most discerning and adventurous drinkers.
SHANGHAI GIN
Multiple awards from at the San Fran World Spirits Awards and CWSA. A fusion of eleven rare botanicals. Notes of Buddha's hand, Sichuan pepper and lotus combine with juniper and other organic botanicals for a distinctive yet perfectly blended gin.
BARREL AGED GIN
Considered among the "best examples of its category" at the San Fran World Spirits Awards. Rested and refined for three months in French oak barrels that previously housed a Napa Valley pinot noir. With notes of smooth caramel, smoked Sichuan pepper, Pinot Noir grapes and fresh stone fruit.
Salted PLUM GIN
Peddlers Salted Plum Gin is a rare Chinese take on a traditional sloe gin. We take our award winning Shanghai Gin, infuse it with salted plum, mulberry, orange peel and osmanthus, and then age it for a month in Oloroso sherry barrels to give it a dry finish.
Flavour Profile
Our organic botanicals are foraged from locations such as Sichuan, Yunnan and Gansu for a distinctively Eastern flavour unlike any other gin. Our ingredients tell a story of the beauty and diversity of China and its unique natural flora.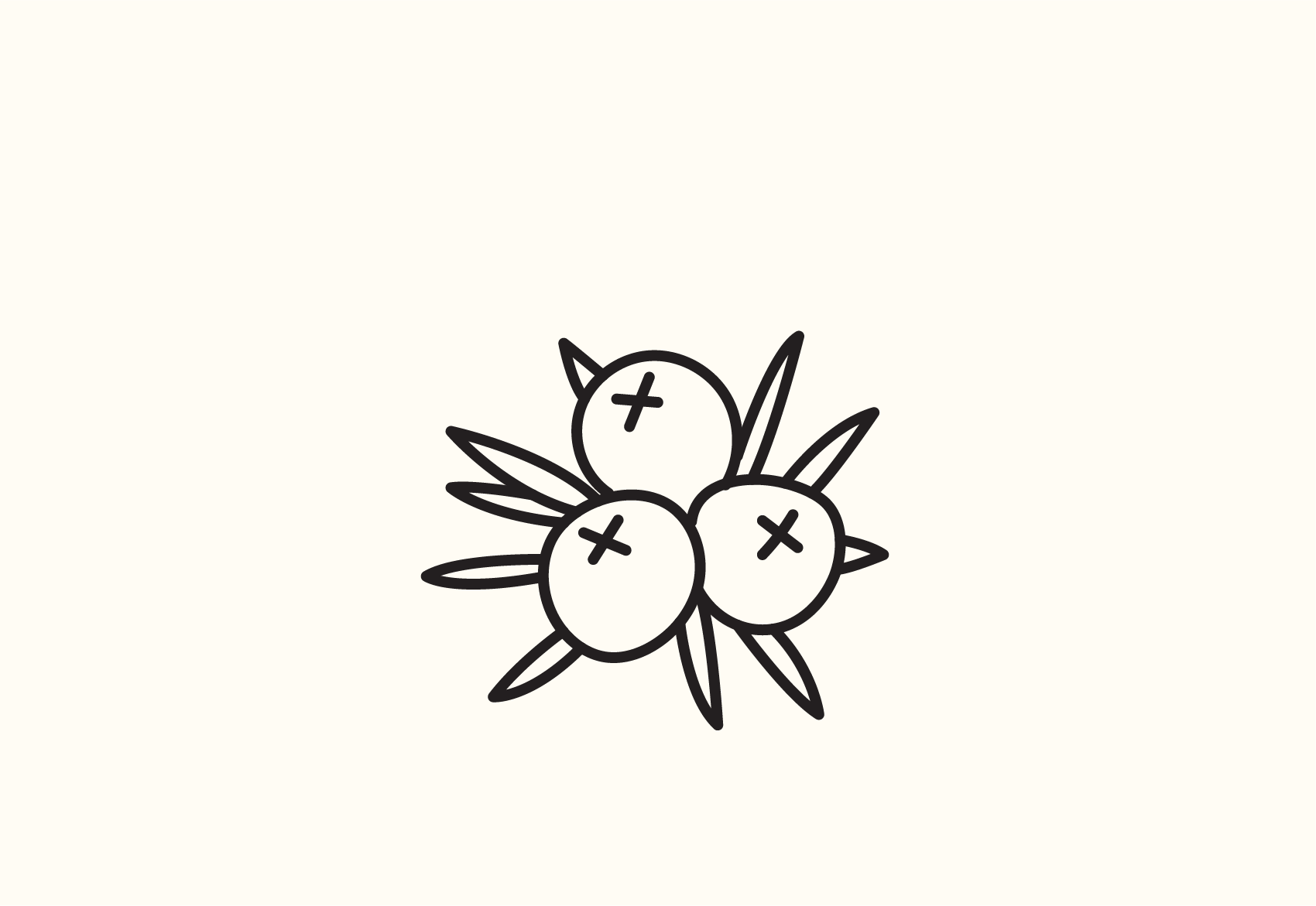 JUNIPER BERRIES
We select the finest juniper berries from the slopes of the Northern Hungarian Highlands. Our berries are macerated in warm spirit for 12 hours to allow the skins to burst and release the essences, bringing out the distinctive juniper flavor at the heart of all gin.
SICHUAN PEPPER
Our Sichuan peppers are sourced from Qingxi, 150 miles southwest of Chengdu. The most fragrant and prized peppers on the market, they were once gifted to the emperor for medicinal and culinary uses. Famous for their numbing heat in Sichuan cuisine, they add floral and spice notes to Peddlers gin.
BUDDHA'S HAND
A symbol of longevity and fortune in China, Buddha's Hand has been used in traditional Chinese medicine for centuries. Hailing from Yunnan, this unusual fruit has a flavor similar to lemon zest but with a more floral twist, making it an ideal addition to Peddlers gin.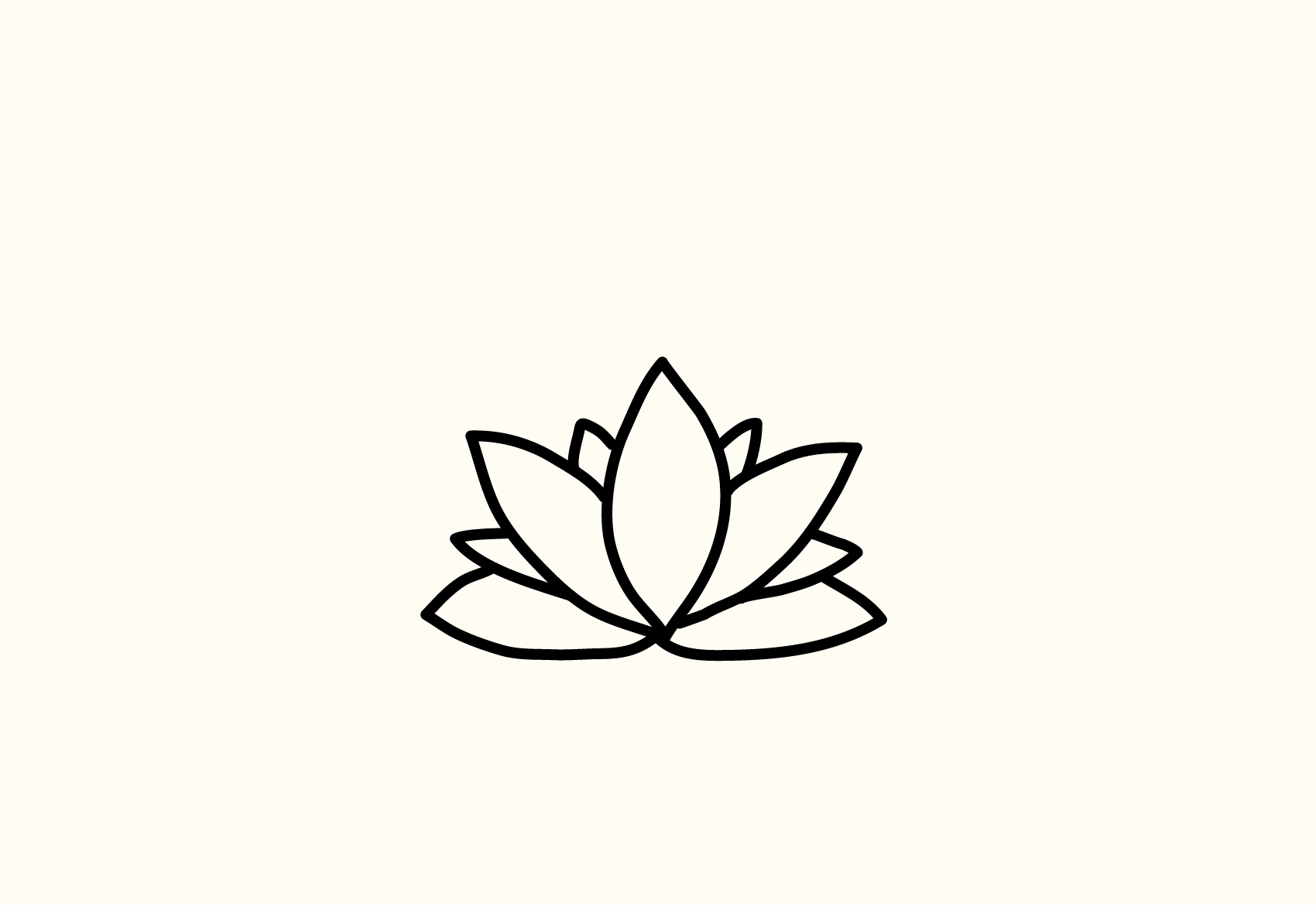 LOTUS
Lotus has been used for thousands of years and has played an important role in China's culinary history. In Buddhist tradition, lotus is a symbol of purity. Sourced from Gansu in Northern China, it adds a light floral nose and aftertaste to Peddlers.
LIQUORICE
Our liquorice is sourced from an organic farm in China's southern Guangdong province, near the banks of the Han River that flows into the South China Sea. Liquorice adds a complementary bittersweet note, while allowing the flavors from other botanicals to shine through in Peddlers gin.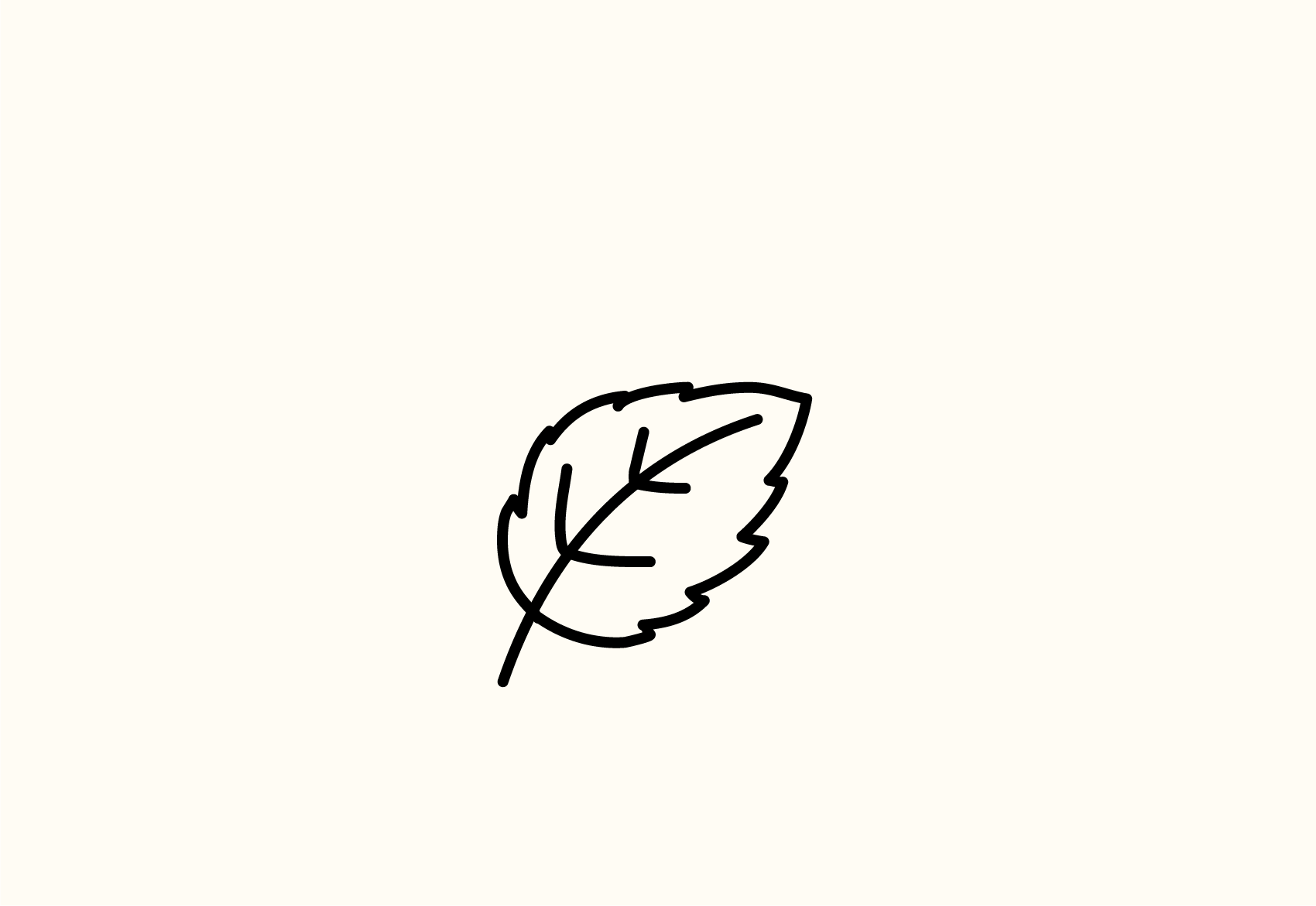 EAST ASIAN MINT
Our mint is sourced from the tropical climates of Yunnan in Southwest China. A variety traditionally used in Chinese herbal tea for its aromatic and calming effects, mint complements Buddha's Hand, Sichuan Pepper and Cassia to soften the overall taste and finish of Peddlers.
TIANSHAN ALMONDS
One of the most cherished foods in China's Northwest region, our almonds are sourced from Tianshan, meaning 'Heavenly Mountains', near the border of Kyrgyzstan. The relative scarcity of water in the climate make the almonds sweeter than other varieties, adding depth to the Peddlers recipe.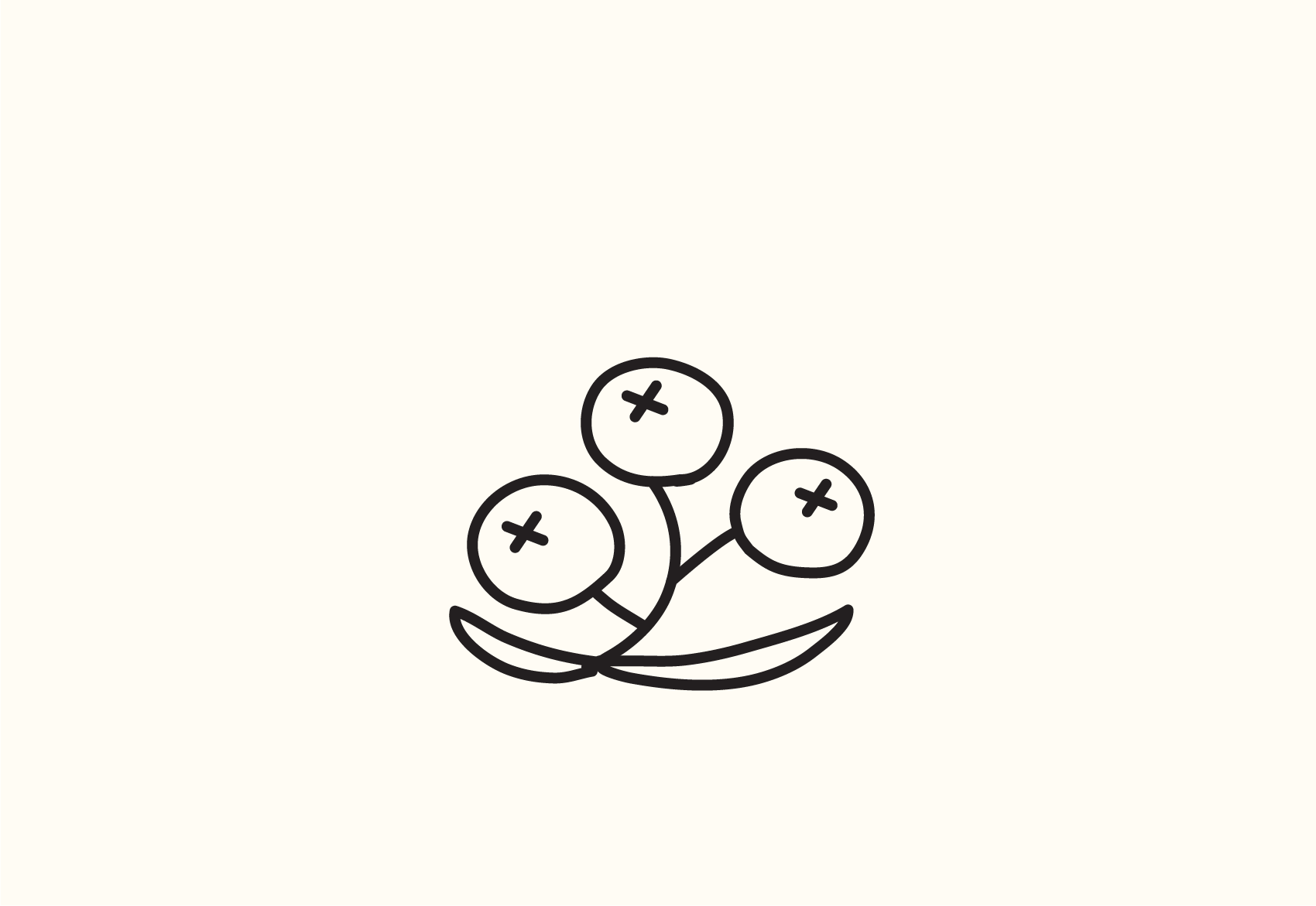 CARDAMOM PODS
Our cardamom pods come from the tropical climates of Java, Indonesia. With a resinous and slightly cooling flavor, familiar to connoisseurs of chai tea, cardamom adds a distinctive sweet spice to the mix matching perfectly with the juniper and coriander in Peddlers gin.
ANGELICA
Sourced from the seasonal climates of North Eastern China, angelica acts as a binding ingredient helping to balance and complement the other botanicals. It also offers its own dry notes to the overall Peddlers botanical mix, rounding off the gin with a smooth, dry finish.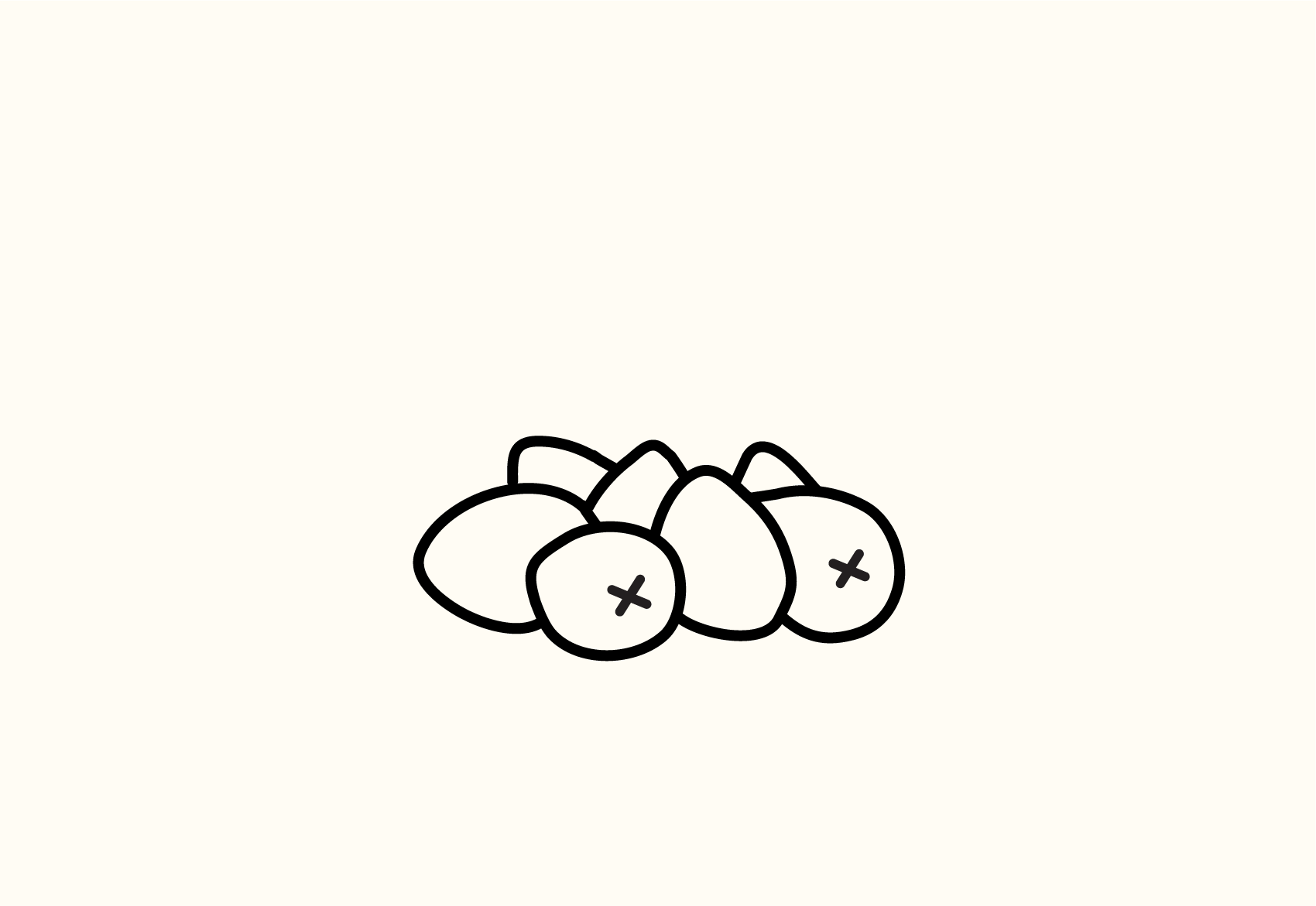 CORIANDER SEEDS
Our coriander seeds are sourced from the arid, mountainous areas of Northern India. They bring a soft spiciness with mild hints of fresh ginger and citrus, complementing the citrus notes from Buddha's Hand and mala notes from Sichuan pepper in Peddlers gin.
CHINESE CASSIA
Our cassia bark hails from China's Southwestern province, Yunnan, near the Tibetan border. Famous for its diverse cuisine, Yunnan produces some of the best Cassia bark in the world. As a close relative of cinnamon, Cassia brings notes of warm, sweet spice to the Peddlers recipe.